Welcome to IMO:TWOM Wiki's Help Page
Welcome to the wiki's help page! Here you can find guides to help you edit and some places where you can contact the wiki's admins if you need help!
Please be sure to also check the wiki's policies if you're new to the wiki~
---
If you have a question about the wiki or about the game, you can go here to see all the admins that can help you!
---
Need help? Take it from our admins on this wiki! Here is a list of guides that can help you edit with ease!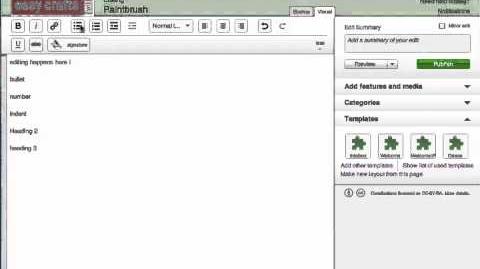 ---
Contribute to this wiki by editing and adding pages and files!
---
Here is a list of guides for the Live! Chat community!
Join the Chat>
---
Special to those of whom are administrators here on the wiki!
Ad blocker interference detected!
Wikia is a free-to-use site that makes money from advertising. We have a modified experience for viewers using ad blockers

Wikia is not accessible if you've made further modifications. Remove the custom ad blocker rule(s) and the page will load as expected.