Home
Talk

53
2,197pages on
this wiki
IMO: The World of Magic Wiki

---
---

---

---
---
---
---

---
---

---

Welcome to the IMO: The World of Magic Wiki! The wiki has been containing 2,197 articles, and 5,354 files since the wiki has been founded! So please, don't be shy to edit pages! Please also see the IMO: The World of Magic Wiki:Policies and the Help page and don't forget to have fun!
Welcome to the Wiki!
Welcome to The World of Magic Wiki! If you love to play this app, this is a chance to spread your information about it! Edit pages, add your favorite and in-game pictures and so much more! Become apart of the IMO:TWOM Wiki community and share your knowledge, meet new people, and learn new tricks! Here, we will try to keep everything up to date including new pages and updates about the game!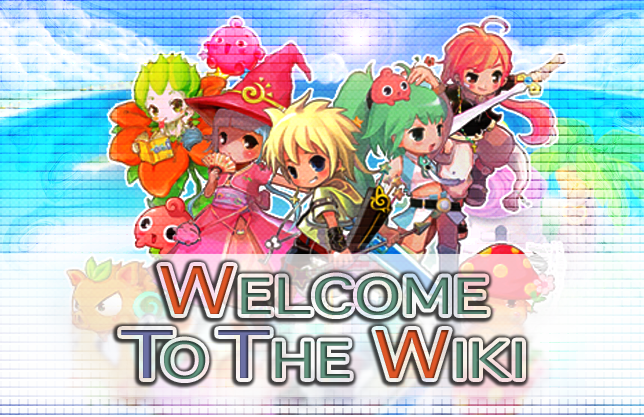 Contribute to The World of Magic Wiki!
We are currently housing 2,197 articles, and 5,354 files.

We need you to help us expand and add articles to this wiki!
For starters, please sign up to create an account, or log in if you already have one.
---
---
If you're new to Wikia, please use the above links to get started. If you already have editing experience, and you would like to create a new article, use the box below to create it!
About The World of Magic
!DISCLAIMER: WE DO NOT OWN COM2US OR ANY OF THEIR GAMES!


App Update


iOS Version: 1.5.1
Android Version: 1.5.1

Most Recent Pet

Baby Lion &

Leo pets were added on Christmas.

Recent Update Changes
The
Shiny Beads Event has ended.

Weapon of Fantasy Event! (Jan. 21st - Jan. 28th until Server Maintenance)
Go visit NPC Yuria in the village for more info!
The Weapon of Fantasy and the Scroll of Fantasy will disappear after the Jan. 28th Maintenance.

3 lucky winners from each server will be selected from users who reach Enchant Level +9, regardless of weapon type and level, to receive a special prize. (Winners will be announced after the event.)
~TWOM Ads~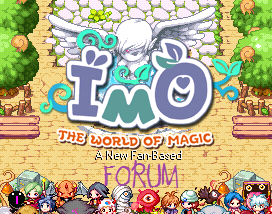 Follow Com2uS
Follow Com2uS on Twitter, Facebook, and Tumblr! Like the Com2uS IMO: The World of Magic Facebook page as well!
Visit the Forums!


Visit the forums! Ask questions, get answers! Share accomplishments, share information! The forums are for anyone to use and we hope you enjoy it!
Community Corner

See the community message to check Maintenance Reviews, Monthly Newsletters, and much more!
World of Magic Blogs
So if you've been stalking my Profile, you'll see that my ranger is now Level 29 with 99%. I'm deci…

Read more >