IMO: The World of Magic Wiki

---
---

---

---
---
---
---

---
---

---

Welcome to the IMO: The World of Magic Wiki! The wiki has been containing 2,586 articles, and 6,988 files since the wiki has been founded! So please, don't be shy to edit pages! Please also see the IMO: The World of Magic Wiki:Policies and the Help page and don't forget to have fun!
Welcome to the Wiki!
Welcome to The World of Magic Wiki! If you love to play this app, this is a chance to spread your information about it! Edit pages, add your favorite and in-game pictures and so much more! Become apart of the IMO:TWOM Wiki community and share your knowledge, meet new people, and learn new tricks! Here, we will try to keep everything up to date including new pages and updates about the game!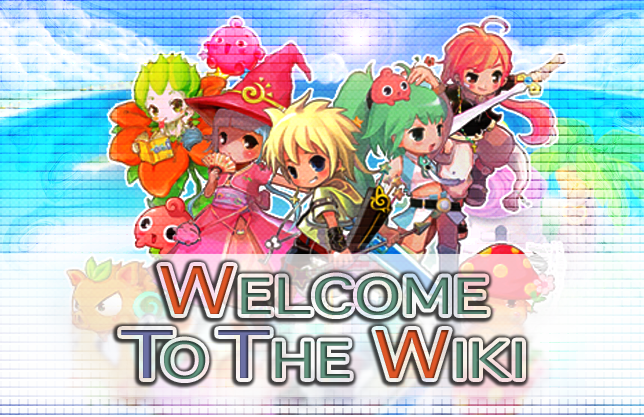 Contribute to The World of Magic Wiki!
We are currently housing 2,586 articles, and 6,988 files.

We need you to help us expand and add articles to this wiki!
For starters, please sign up to create an account, or log in if you already have one.
---
---
If you're new to Wikia, please use the above links to get started. If you already have editing experience, and you would like to create a new article, use the box below to create it!
About The World of Magic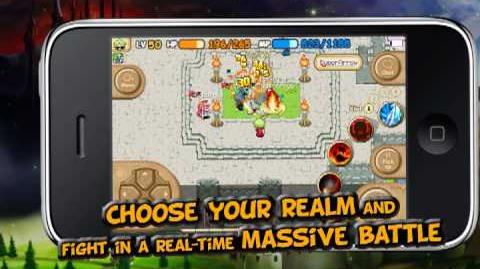 !DISCLAIMER: WE DO NOT OWN COM2US OR ANY OF THEIR GAMES!


App Update


iOS Version: 2.0.0
Android Version: 2.0.0

Maze of Forest
The Maze of Forest Update is now live! Check out the details here!
Most Recent Pet

Kumi and
Kulaus.
Events
New
Caligo the Dragon
Enter the Fallen Temple to fight against Caligo who uses lightning magic.
- 2x the Battlefield reward (
Pendant of Honor) Event! (Available until next maintenance) - Hair Styler C will be sold at the Cash Shop. (Available until Feb. 22nd) - One day only! Special Valentine's Day Event!
Feb 14th 12:00 AM - Feb 15th 12:00 AM PST
Earn 10% bonus EXP by having a male character and a female character in the same party!

- The Gift Boxes Event has ended.
~TWOM Ads~
<center>
Follow Com2uS
Follow Com2uS on Twitter, Facebook, and Tumblr! Like the Com2uS IMO: The World of Magic Facebook page as well!
Visit the Forums!


Visit the forums! Ask questions, get answers! Share accomplishments, share information! The forums are for anyone to use and we hope you enjoy it!
IMO Wiki Chat
0
IMO: The World of Magic Wiki
Join the Chat>
Community Corner

See the community message to check Maintenance Reviews, Monthly Newsletters, and much more!
World of Magic Blogs
With the new year coming up I would like to acknowledge all of those working on the wiki.

Thank you …

Read more >
Ad blocker interference detected!
Wikia is a free-to-use site that makes money from advertising. We have a modified experience for viewers using ad blockers

Wikia is not accessible if you've made further modifications. Remove the custom ad blocker rule(s) and the page will load as expected.